Welcome to the online gift shop at the Mermaid Cove!     
You are now about to leave the safety of solid ground and give into the beckoning call of the mesmerizing sea.
We are mermaid merchants, relentlessly scouring the earth everyday in a quest....a quest to capture every conceivable embodiment of the mermaids essence.   So on with you mates and maties!
Embrace the enchantress of the sea and venture into the depths below on your own personal quest.... Your quest to capture the sea mistress of your desires....or of course....one of her "friends"!
COPPER WEATHERVANE-REACHING STAR MERMAID
966P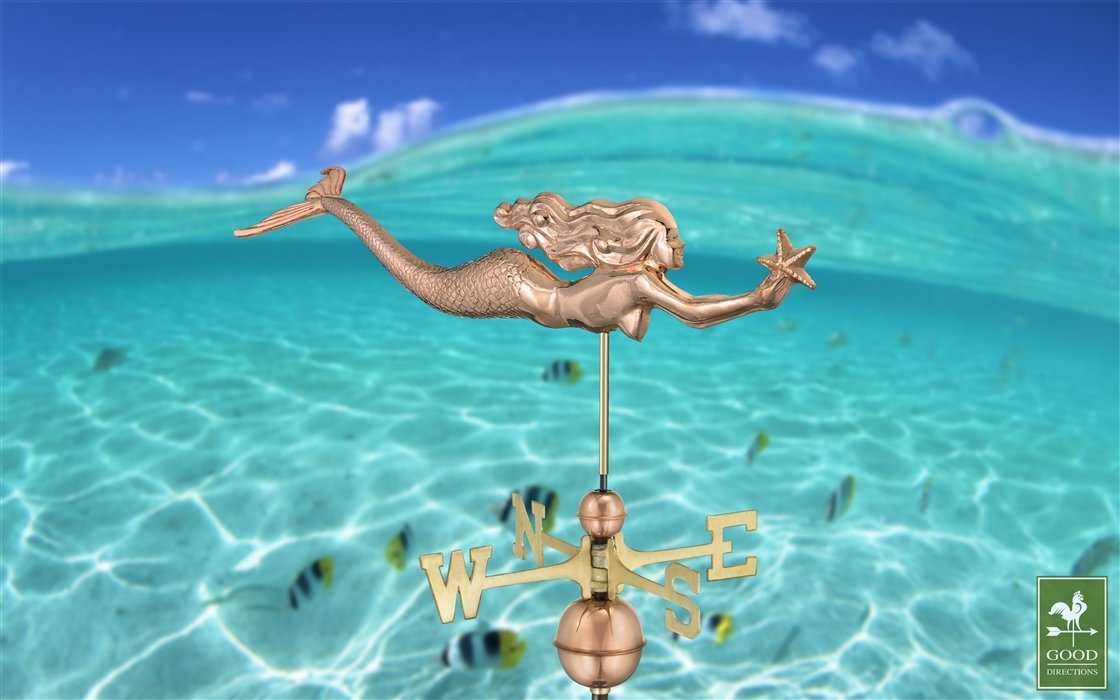 Some say it's better down where it's wetter, but this mermaid couldn't be happier to rise from the sea foam and adorn the rooftop of your home, garage, cupola, barn or gazebo. These pure copper weathervanes are unsurpassed in style, quality, and durability – perfect for the house-proud homeowner. Dimensions: 31"L x 11"H x 7"W. 0401AL Roof Mount recommended, sold separately.
IN STOCK
ROOF MOUNT
Adjustable Roof Mount (29.95)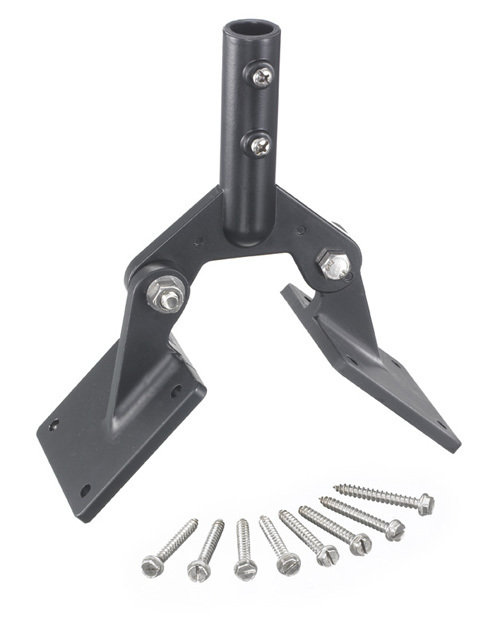 (excluding shipping)
*You will be sent one of these two styles*