Welcome to the online gift shop at the Mermaid Cove!     
You are now about to leave the safety of solid ground and give into the beckoning call of the mesmerizing sea.
We are mermaid merchants, relentlessly scouring the earth everyday in a quest....a quest to capture every conceivable embodiment of the mermaids essence.   So on with you mates and maties!
Embrace the enchantress of the sea and venture into the depths below on your own personal quest.... Your quest to capture the sea mistress of your desires....or of course....one of her "friends"!
FASHION JEWELRY-SEA GODDESS MERMAID BRACELET
3WEMB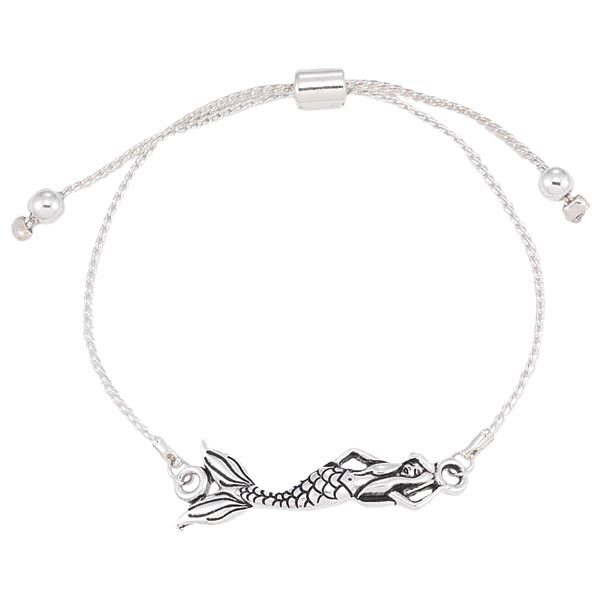 This 1 1/2" Goddess of the Sea is fastened between two stainless steel cables that adjusts up to a three inch diameter to accommodate most any wrist. Simple but profound, she's an accessory mermaid enthusiasts should not to be without.
MATCHING ACCESSORIES
Sea Goddess Bracelet ONLY (0) With 3wemp Pendant (14.95) With 3weme Earrings (14.95) Bracelet, Pendant, and Earrings ($4.90 SAVINGS) (25)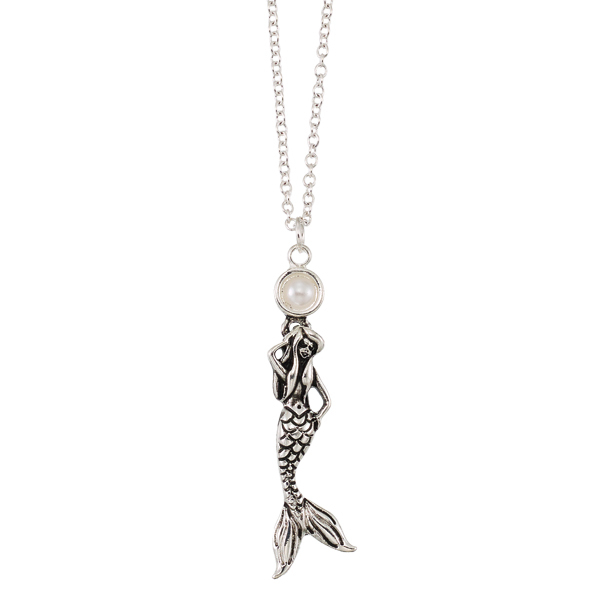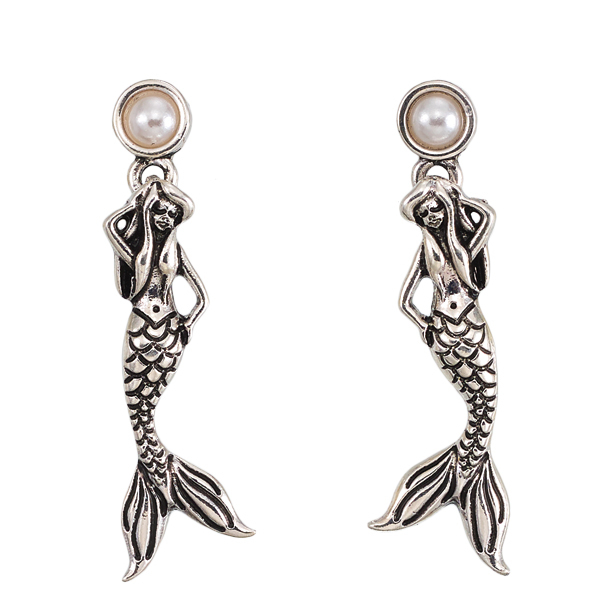 (excluding shipping)
*You will be sent one of these two styles*